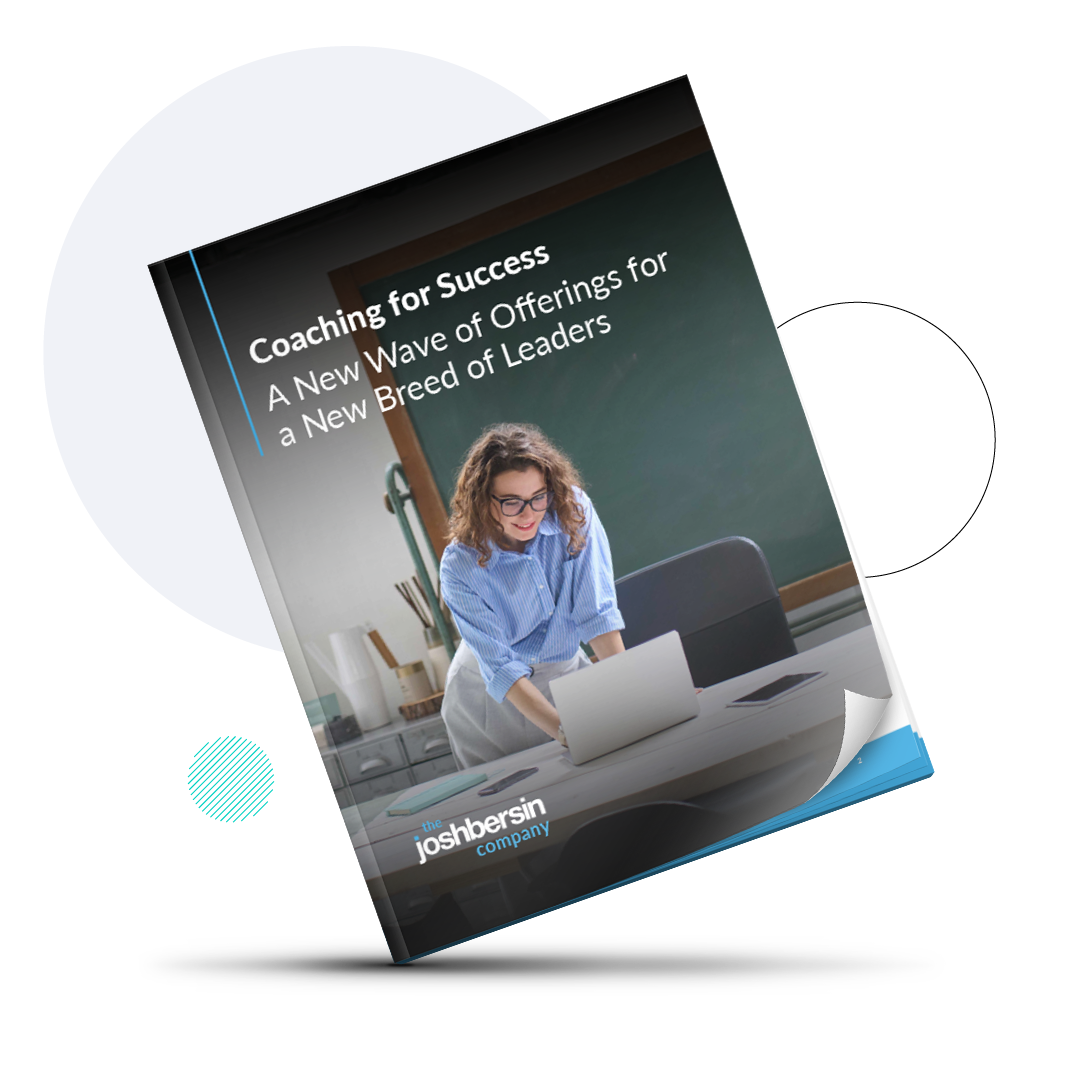 INDUSTRY RESEARCH
Coaching for Success: A New Wave of Offerings for a New Breed of Leaders
Traditional development models no longer work in today's ever-changing market. We need a new model — one that allows companies to engage and retain top talent, increase productivity despite fewer resources, and create leaders capable of navigating turbulent change. We've partnered with The Josh Bersin Company to unpack what this means for companies and their leaders.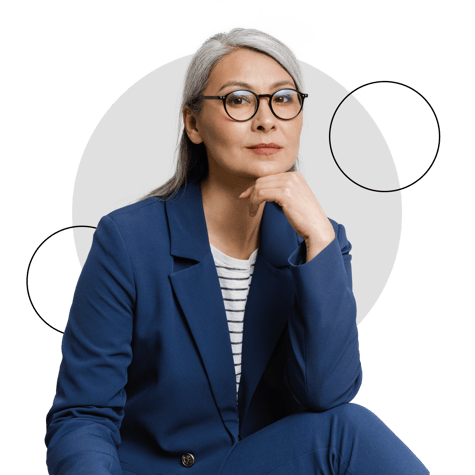 Bridging the leadership gap
Sounding Board empowers forward-thinking companies to bridge leadership gaps at all levels, and ensure that both organizations and employees thrive in a global marketplace marked by disruption and continuous change.
The Sounding Board Leadership Platform combines solution design, adaptive software, people-to-people development, and proprietary data and insights — all customizable to drive and scale people strategy.