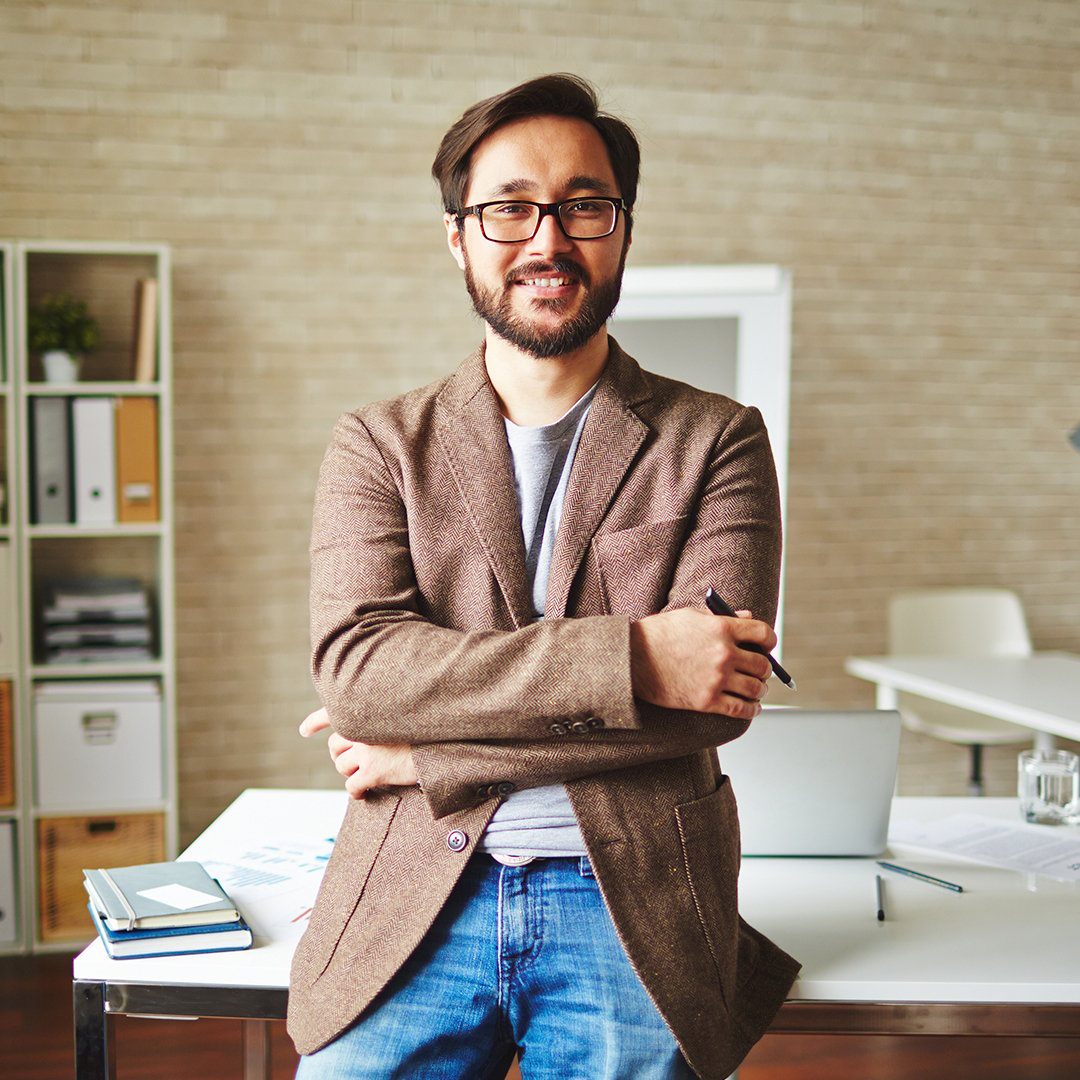 Leadership Is a Verb:
Leadership Coaching is the Key for Outcome-driven Development
The shift to remote work, stresses associated with the pandemic, and increasingly occurring disruptions in the global business environment have all contributed to leadership's evolution.
To say that leadership has changed significantly over the past few years feels like an oversimplification, but it's true.
Leadership is a verb. Leaders must take thoughtful, continuous action with consistent and frequent reflections on lessons learned in order to develop, and they must employ valuable metrics to gauge their progress and growth. Leadership is no longer done from a hill on high. It is best fostered through personalized, expert-led leadership coaching, and shared or cohort-based learning experiences.
We spoke with three leaders in the HR field to get their perspectives on the evolution of leadership and talent development: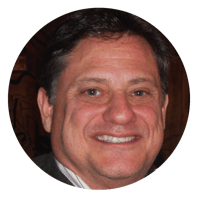 Ed Cohen
Chief People
Officer at SprintRay
Adri Maisonet-Morales
Vice President of Enterprise Learning
Blue Cross Blue Shield North Carolina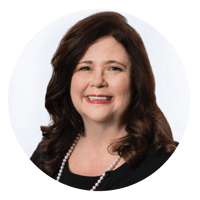 Judy Whitcomb
Senior Vice President of HR
Vi
We Develop the World's Most Impactful Leaders
Sounding Board is the first Leader Development Platform designed to bridge the leadership gap. We empower leaders. Aligned with behavioral science-backed leadership development, our platform can deliver unparalleled flexibility and measurable impact in leadership coaching engagements.