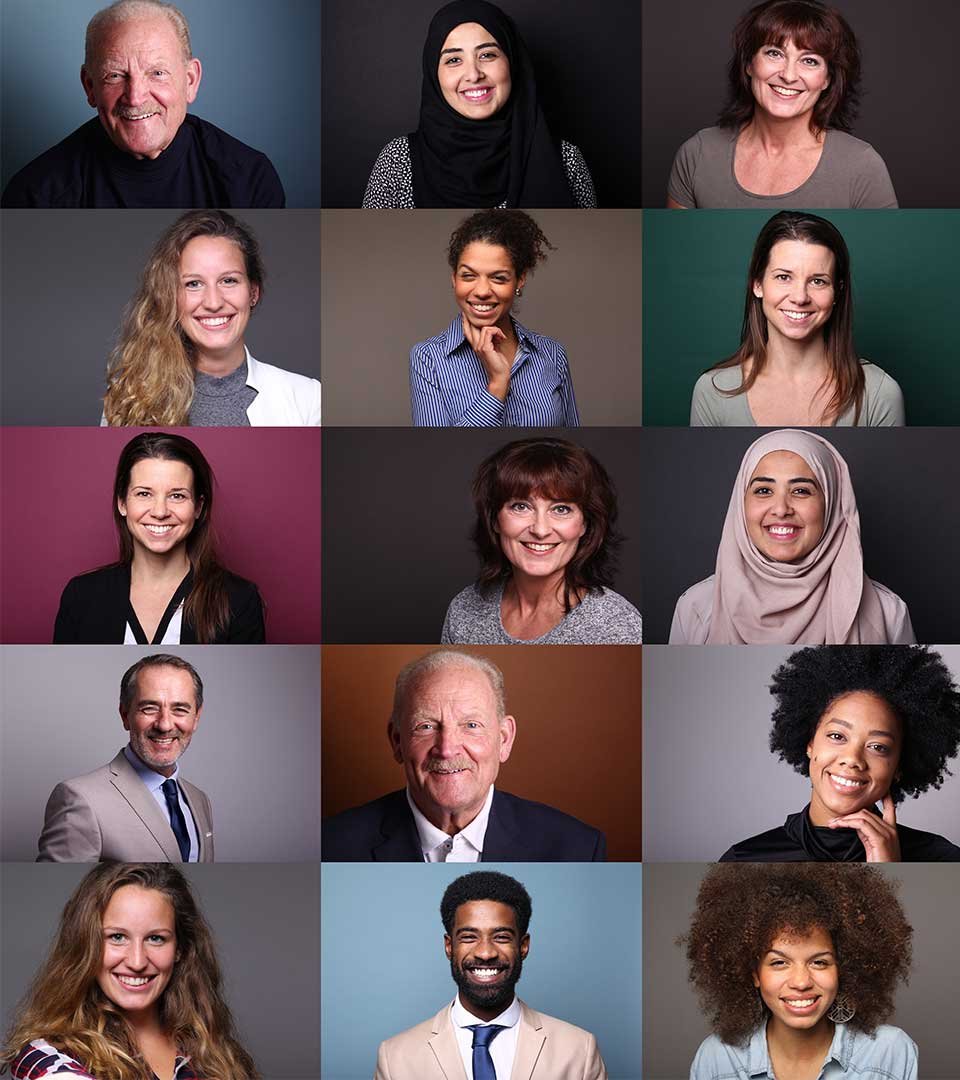 Whitepaper
Leadership Development for a Multigenerational Workforce
In the face of unprecedented change and marketplace challenges, the business leader's role is more complex than ever. Add in the difficulties associated with leading a multigenerational workforce and the challenges compound exponentially. Learn how talent leaders can leverage this diversity to develop leaders at all levels.
Learn why a one-size-fits-all approach to leadership development for all generations simply won't work‭.
Why Do Generational Differences Impact Leadership Development‭?‬
Just as events have shaped each generation's world view‭, ‬they also impact how each generation views authority‭, ‬their work expectations‭, ‬and work-style preferences‭. ‬Managing different attitudes and expectations has been a challenge for years.
Leaders across Generations Must Be Able to Change and Adapt
A leader's ability to navigate change‭, ‬uncertainty‭, ‬and disruption have never been more important‭. ‬Let's consider how that ability plays out in light of the one event that all generations have experienced for the very first time‭: ‬The COVID-19‭ ‬pandemic‭.‬
Leadership Coaching Can Make Managing Generations in the Workplace Easier
Leadership coaching enables unbiased thinking and imparts the valuable tactics needed to change behavior so that leaders at all‭ ‬organizational levels‭, ‬in all generations‭, ‬can manage their direct reports more effectively‭.‬


We Develop the World's Most Impactful Leaders
Sounding Board is the first Leader Development Platform designed to bridge the leadership gap. We empower leaders. Aligned with behavioral science-backed leadership development, our platform can deliver unparalleled flexibility and measurable impact in leadership coaching engagements.‬