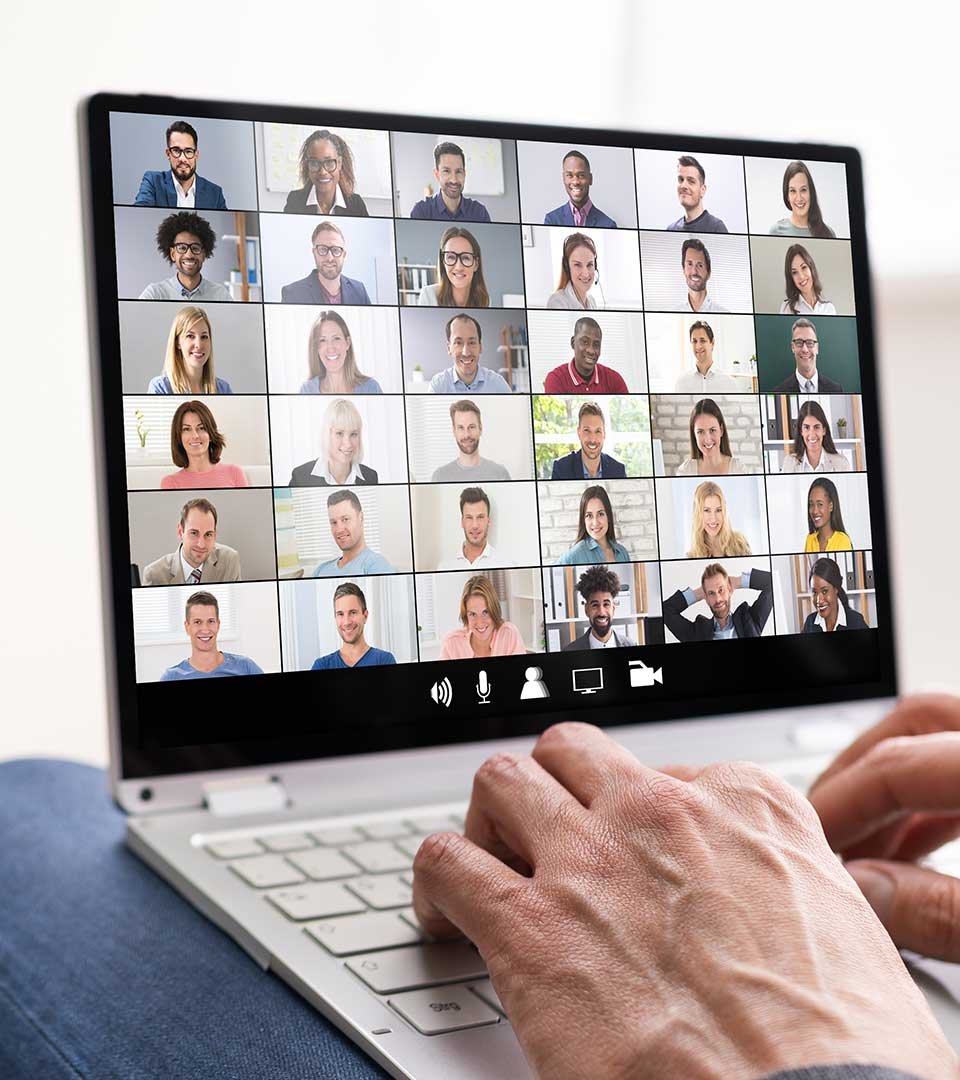 Whitepaper
From Fragile to Agile: The Future of Learning & Development
Change has been a constant in business for decades. The COVID-19 pandemic accelerated it and gave rise to unexpected changes, and with them, new challenges for business leaders. The notion of "business as usual" is a thing of the past.
To handle change, organizations are increasingly embracing an agile mindset
Agility is the key to becoming a more resilient organization‭; ‬companies can remain fragile or become agile‭. ‬This means‭, ‬among‭ ‬other things‭, ‬discarding the old approach and embracing agile learning and development‭.
The Future of Work Is Hybrid
Even before the pandemic, flexible work environments were growing in popularity; but for many organizations, flexibility remained a perk offered only to certain employees.


Building — Not Buying Skills
During the 1980s and 1990s, when the rate of change was a bit slower than it is today, employers sought the skills they needed from outside the organization through recruiting and hiring. That is no longer the case.
Leadership Skills for Agile Organizations
It takes leadership at all levels to truly transform an organizational culture; building an agile organization, then, requires leaders who can thrive in a rapidly changing environment. ‬


We Develop the World's Most Impactful Leaders
Sounding Board is the first Leader Development Platform designed to bridge the leadership gap. We empower leaders. Aligned with behavioral science-backed leadership development, our platform can deliver unparalleled flexibility and measurable impact in leadership coaching engagements.